Emergency Plumbing At Scottsdale
We provide seven days a week emergency plumbing services to fix your plumbing needs. Our plumbers, who are experts and professionals, are always ready to fix your plumbing issues in no time.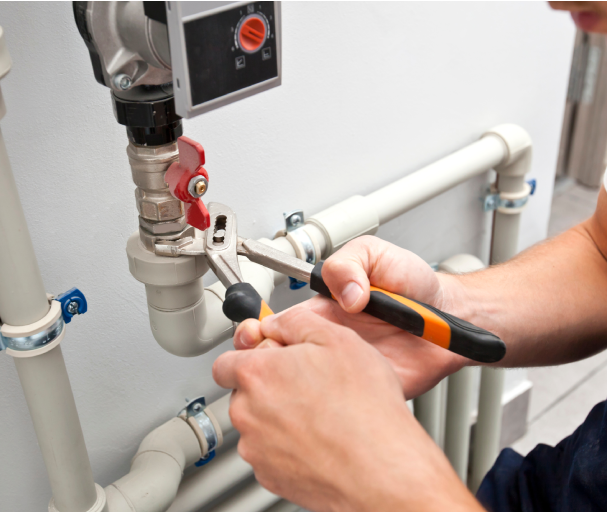 Emergency Plumber 
Plumbing emergencies are common in the modern world. There are many reasons for this, and some of them are beyond your control, and you can't avoid them even if you want to. So, you need a group of qualified individuals by your side that can take care of anything for you without any worries. If you need an emergency plumber, it is necessary to know what to do. Many things can go wrong with the plumbing, and if you do not know how to handle them, the problem will only worsen. So, you need a dedicated and professional plumber who knows everything about plumbing issues and can do the job for you.
Coming back to the plumbing issues, people often try to fix the problem by themselves, and if the problem is a bit complicated, then handling it without any professional help only makes it worse. So, whenever there is a plumbing emergency, make sure to hire a professional to do the job for you, and that is where we are always ready to help you out. Our plumbers can fix any plumbing emergency without breaking a sweat.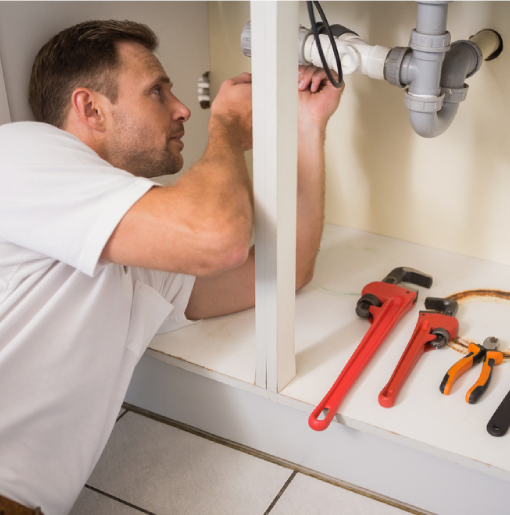 We understand that emergency waits for none, so we provide same day plumber appointments and dispatch the best man to your home. You can give us a call for these critical issues:
It is no exaggeration to say that emergency plumbing issues can not wait till the next day, or worse, the next working day. So, what you need is someone willing to come and fix your problem on the same day. Many companies are happy to provide this service, but most companies try to take advantage of your misery by charging you twice or thrice the usual amount. Since people want to get rid of their plumbing issues as quickly as possible, they pay the amount. However, that is not the case at rooter flush plumbers, as we have zero intentions of overcharging our clients. We do not want our clients to be uncomfortable, and that is why we only charge a reasonable amount for our services.
So, if you need an emergency plumber, you should call us, and we will be right over. We offer prompt, professional service, and we are waiting to help you at the best market price, and that too without taking much of your time.